Coal Creek Plastic Surgery and ASC are proud to have been accredited by the Joint Commission for Ambulatory Surgery Centers (JCASC).
This is an important milestone in the continuing growth and success of our Surgery Center. Accreditation shows our commitment to providing the highest levels of quality care and safety to our patients. This Accreditation by JCASC is proof that we have met the rigorous standards of a leading national accreditation organization.
We are proud to have met the challenge of accreditation, and intend to consistently uphold the principles of quality improvement in patient care in the future.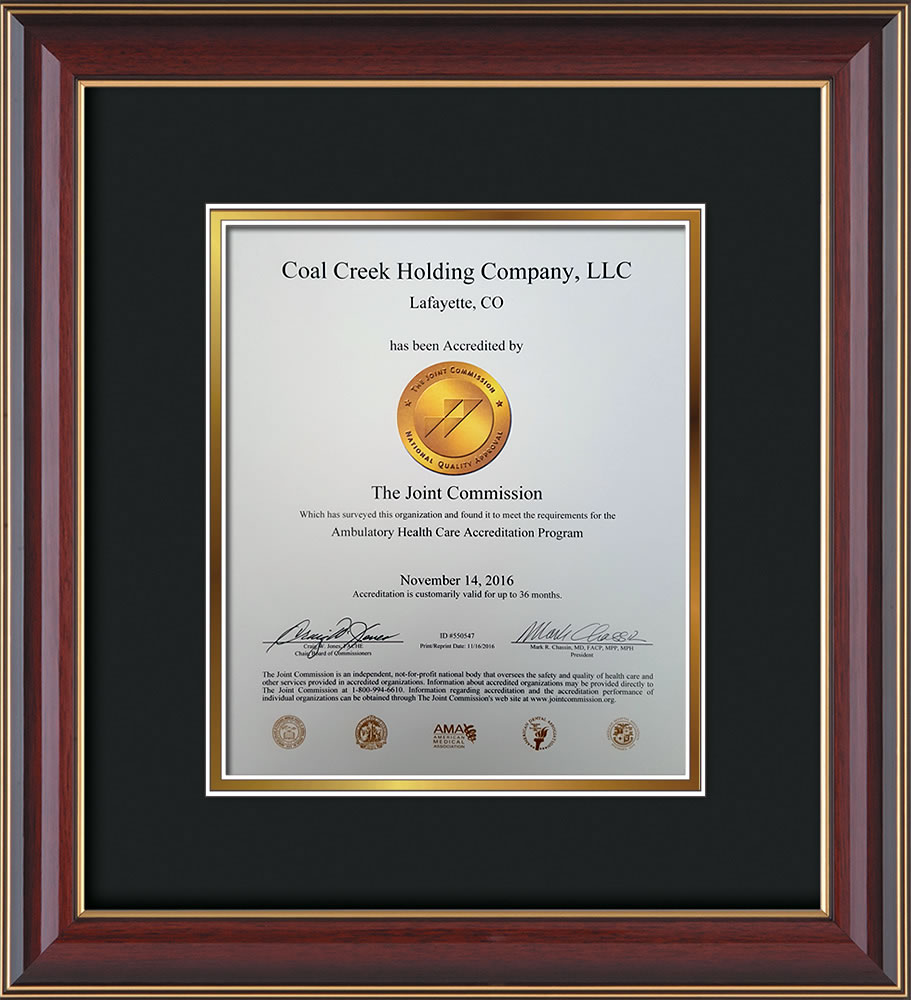 For more information visit: https://www.jointcommission.org/accreditation/ambulatory_healthcare.aspx